POWERTRACK manufactures various attachments for earth moving machines including ripper, multi-grapple, plate compactor, pallet-fork, and bucket. All products are manufactured and controlled by long experienced engineers. Our products are reliable and easy to mantle on the machines. We are ready to spread our vision and be the best partner for earth moving attachments in global markets.
 The most reasonable choice for hydraulic quick coupler
The most advanced quick couplder in korea since 1993
POWERTRACK was the first to produce hydraulic quick coupler in korea 1993.

The design of powertrack's quick coupler comprises the long R&D and production experience.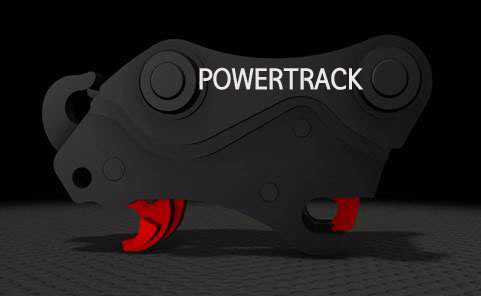 Best Performance at minimum cost
Its simple and robust design with few spare parts reduces maintenance time and cost.

Its compact size with enhanced cylinder and welding structure reduces stress and increases lifetime of the coupler.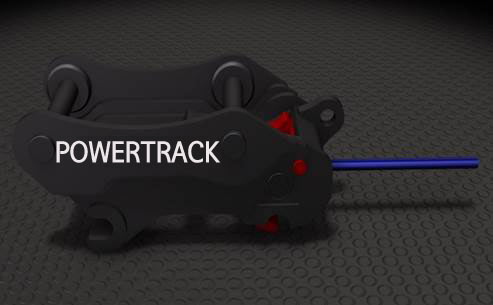 OEM Quality
POWERTRACK is an OEM supplier to the world known producers of excavators and construction equipment. Our products satisfy the world's highest standard.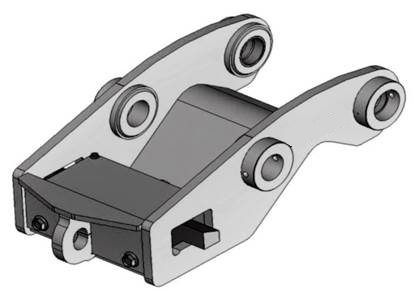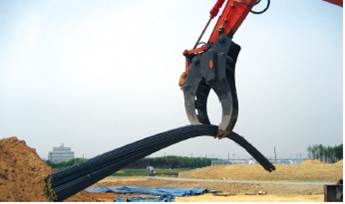 Easy Installation
When combined with the POWERTRACK Coupler this grapple can be easily attached and released to your excavator within 10 seconds.
Better Efficiency
Its unique quick-connect mechanism and easy control enable easy and simple operation and reduce downtime and maintenance cost.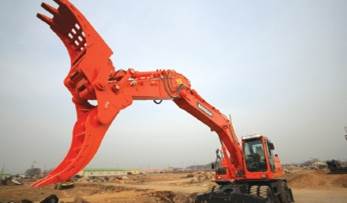 Simple but powerful
Its lightweight structure, with wide unfold width and narrow close, give you increased dexterity and control in any application.